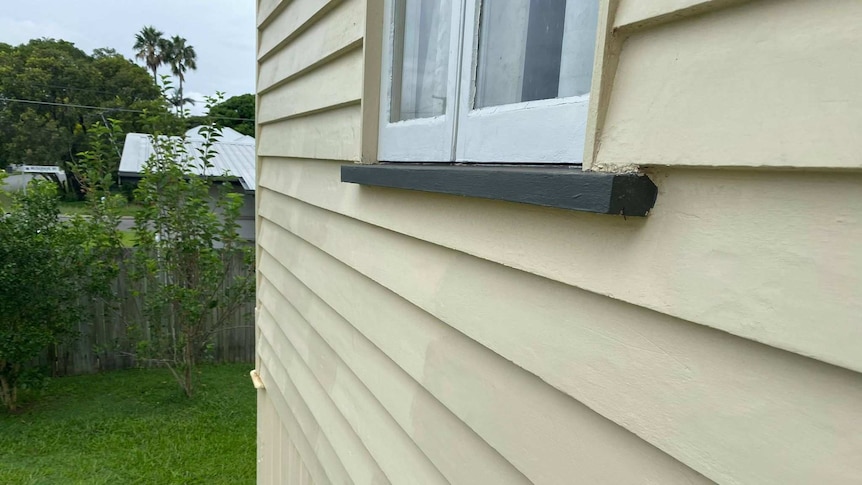 When Brisbane man Daniel Baker* set about finding a contractor to paint the outside of his Queenslander, he thought it would be relatively straight forward — get quotes, choose one, and hey presto.
"He painted the house and said, 'You've got a 10 year warranty on any defects, contact me if anything happens,'" Mr Baker said.
Three months after the completion of the job, which took six months, and $23,000 later, the paint started peeling from the weatherboards.
"I called him and called him and tried to get him back," Mr Baker said.
The contractor finally returned, but Mr Baker said the weatherboards were not sanded and the peeling paint was patched up with a different colour.
"It looks awful, let's put it that way," he said.
"In desperation, I guess, I contacted the Queensland Building and Construction Commission (QBCC) and made a formal complaint about the painter and the lack of action."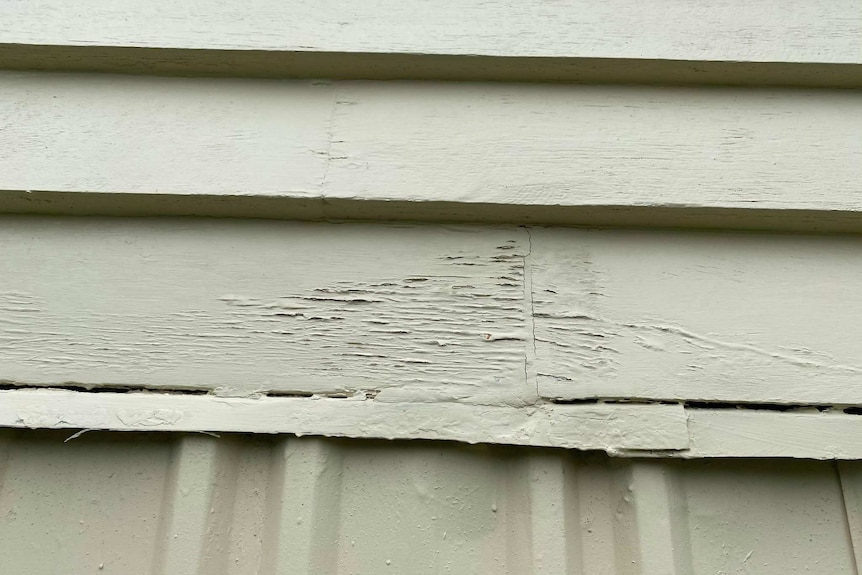 Despite the QBCC recognising that there were multiple defects with the work, the regulator could not take any action because Mr Baker had made the complaint outside the seven-month reporting period required.
He found out too late that the contractor — and therefore Mr Baker — did not have insurance under the Queensland Home Warranty Scheme.
Dissatisfied with limitations of the seven-month reporting period, Mr Baker is now making a complaint to the Queensland Civil and Administrative Tribunal (QCAT), but he is not hopeful.
Mr Baker wants his experience to act as a cautionary tale for others about to embark on renovations, but he is certainly not alone.